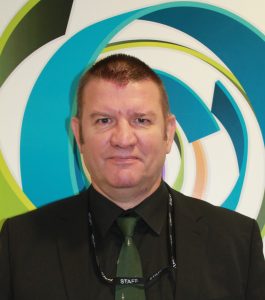 Billy Bell, Head Of Service: I came into teaching in my late thirties after 3 different careers. I spent 10 years in the Royal Marines straight from school, then 3 years working in construction, before nearly 10 years working in a large blue chip manufacturing facility where I was a manager.  I have worked in the school since 2003 first as the PE coordinator and for the past 6 years the Assistant Head in charge of behaviour and attendance. I have always been passionate about Park View having its own Vocational Centre since I came into my present role and will strive to get it recognised as a Centre of Excellence for vocational training.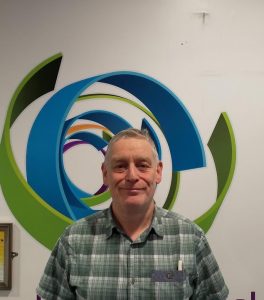 Alan Winter, Programme Lead: I have been employed in engineering for over 30 years gaining invaluable experience of welding/fabrication with major engineering companies across a range of disciplines in the sector.I came in to teaching through my role as mentor/trainer to apprentices in the engineering sector, going on to gain my teaching qualifications. I then moved into education, delivering City & Guilds Welding & BTEC engineering courses in South Tyneside College for six years. I then delivered the same types of course in Newcastle College Energy Academy before joining Park View Vocational Centre to deliver welding and fabrication training at a          purpose-built facility. [email protected]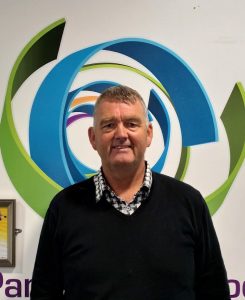 Ken Thompson, Tutor: I have been employed in engineering for over 40 years, I initially served an apprenticeship as an electrician, within the shipbuilding industry. I relocated down south for 33 years I worked a number of roles from British Rail Engineering to electrical contractor working mostly for Milton Keynes Development Corporation and Bucks County Council small works department. I worked as an electrician for 25 years incorporating both electrical, mechanical and building services responsibilities and finally, prior to early retirement, as a corporate partner Electrical Specialist Maintenance Department.I ran my own business part way through my retirement for twelve months' project managing a conveyor installation at an installation at the Nissan Car Factory.